Annular Eclipse, 3rd October 2005


Travelled to our friends house just outside a town called Alberic
(which is about 40km south of Valencia) on the Sunday in 100% cloud cover,
awoke early on the Monday to this....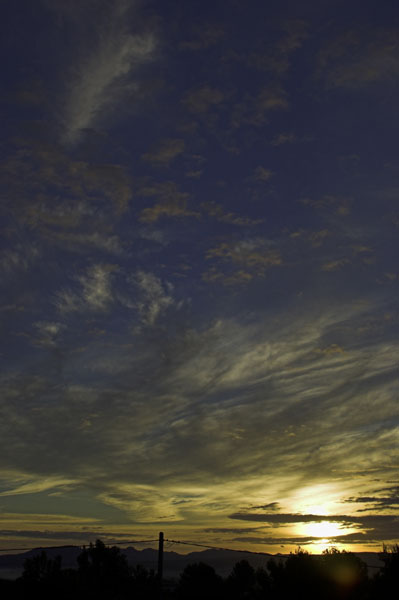 which soon cleared to allow this composite of images taken every 10 minutes....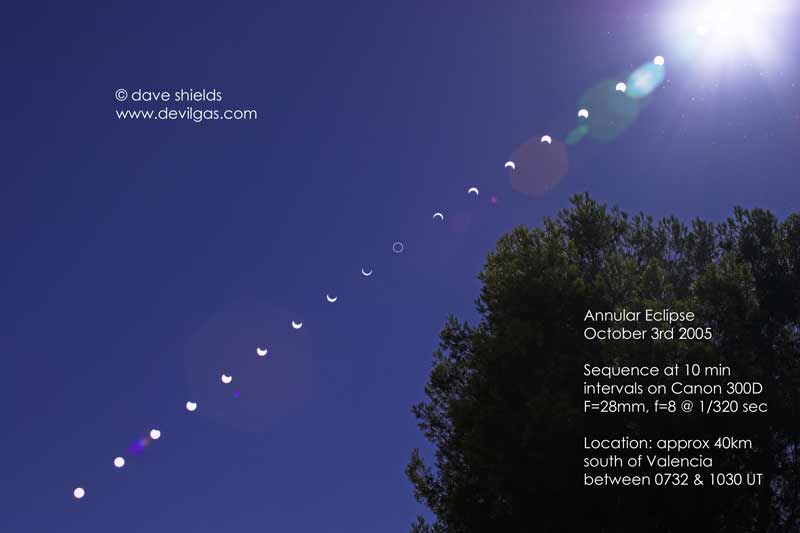 this image is taken at 5 min intervals throughout the eclipse....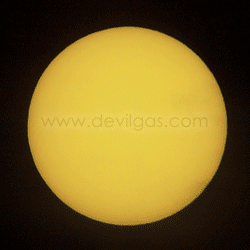 and the same sequence with the moon being tracked....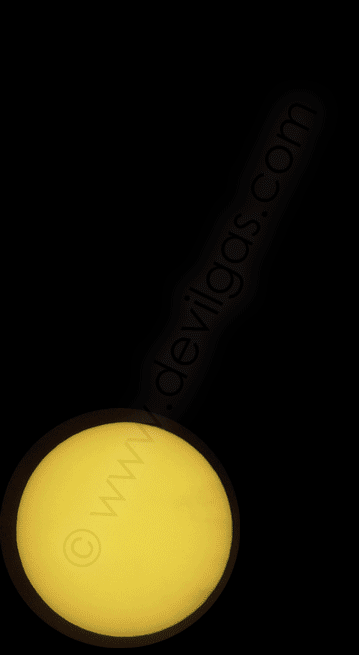 and this is from just before 2nd contact until just after 3rd contact....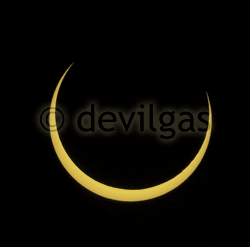 A huge "Thankyou!" to Craig, Sarah and Anne for putting
up with us for this event. Absolute stars!!!